Mass adoption has been long regarded as the holy grail of the blockchain industry, but the road to get there has proven a difficult one. On the one hand, you have intense scrutiny from regulators, and on the other, you have a complex ecosystem that makes it difficult for users to understand the technology.
This creates an obstacle for blockchain projects, as they must not only provide innovative solutions but also find ways to make them more accessible and user-friendly.
However, as time goes on, this problem is becoming exacerbated as the complexity of Web3 infrastructures grows. Now, there are countless wallets, exchanges, protocols, and other services to navigate. To make matters worse, communicating between the various blockchain networks requires specialized knowledge, which most users do not have.
As a result, a handful of interoperable solutions have been developed in order to bridge the gap between these various blockchains and open up the possibility of mass adoption. One such solution is Blocto, an innovative, chain-agnostic wallet that looks to bring some much-needed simplicity and user-friendliness to the space.
Meet Blocto: Opening the gateway to mass adoption
Blocto is a cross-chain wallet that allows users to store, use, and manage multiple types of digital assets in a single platform. It provides an easy-to-use interface that lets users access the blockchain without needing to understand its technical complexities, making it an invaluable resource for non-tech-savvy users.
Currently, Blocto sits firmly within the top three projects built upon the Aptos blockchain, which has quickly established itself as one of the most promising and reliable blockchains in the industry. After launching in late 2022, Aptos is already renowned for its scalability, security, and speed, making it an ideal home for Blocto's wallet.
By leveraging the power of Aptos, Blocto is able to seamlessly bridge multiple blockchains and provide a unified experience for users. It packs a host of features such as multichain asset management, decentralized exchanges, and advanced security protocols that make it easier than ever for users to manage digital assets.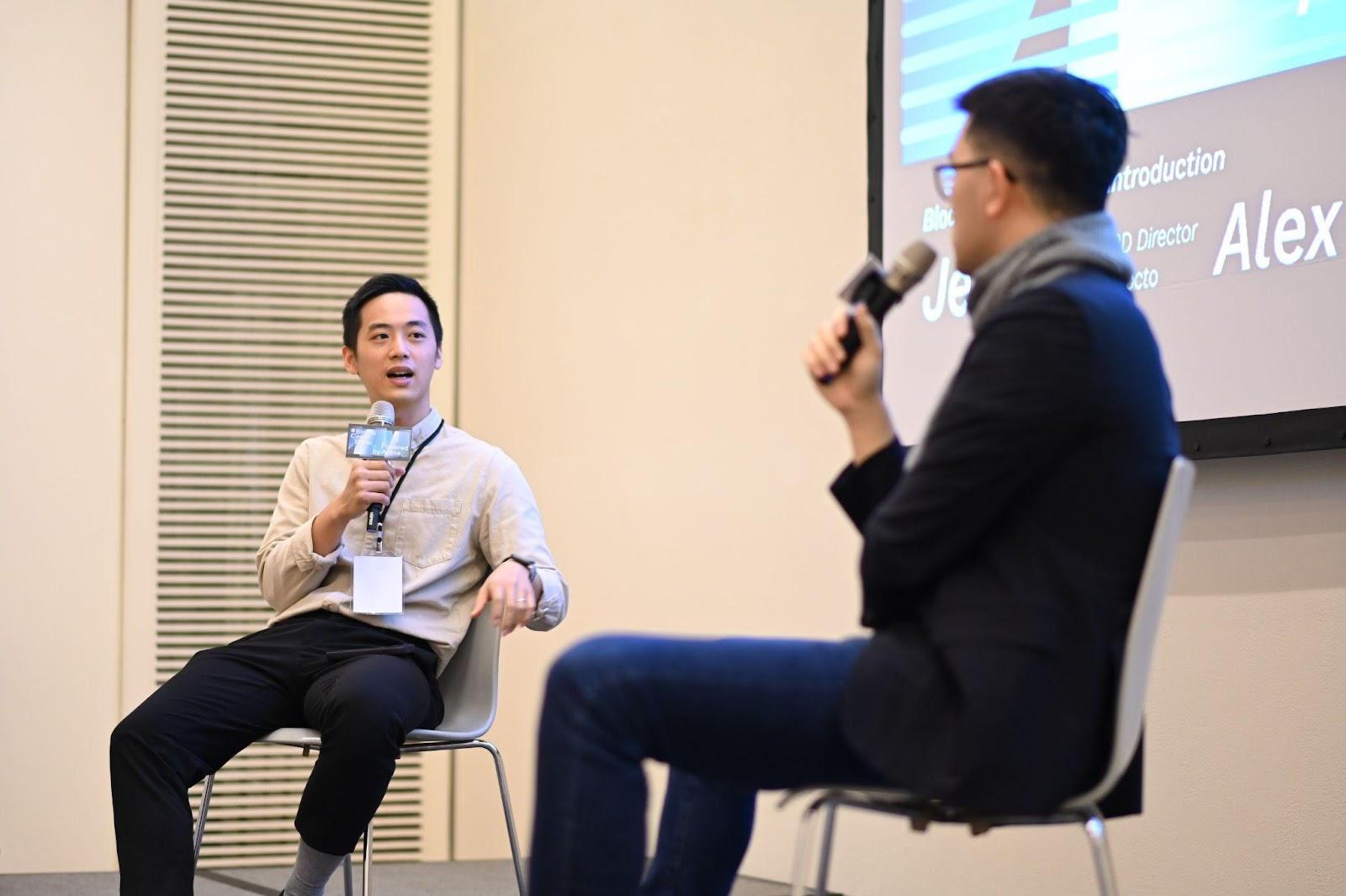 During Taipei Blockchain Week, Blocto co-hosted their BloctoCamp event with Aptos, where they brought together industry experts and thought leaders to discuss and debate the possibilities of Web3 solutions and the potential for mass adoption. It's no surprise that the key themes of the event revolved around user experience, security, and interoperability, with the overarching solution being a wallet that combines all these features into a single platform.
Blocto CEO, Hsuan Lee, revealed, "One key factor in user growth is the user experience, and this is something that has been valued a lot since day one."
With this ethos in mind, users can sign up for Blocto's chain-agnostic wallet in just 30 seconds, thanks to the simple email login process. By not forcing users to set up complex and often intimidating seed words and key phrases, Blocto can ensure that its platform is accessible to the widest audience possible.
Onboarding the next billion Web3 users
Blocto has set itself the ambitious goal of onboarding the next billion Web3 users, and it looks like they are well on achieving this goal. With their innovative Web3 wallet already serving 1.6 million users on the Aptos network, they are well-positioned to bring in new users and drive mass adoption of the blockchain.
On top of this, the team is currently hard at work developing and educating key stakeholders within the industry, which will be crucial for achieving their goals. Investing in tangible efforts to help inform a new wave of users about the blockchain by hosting in-person and virtual events is also likely to prove invaluable as the company pushes toward its goals.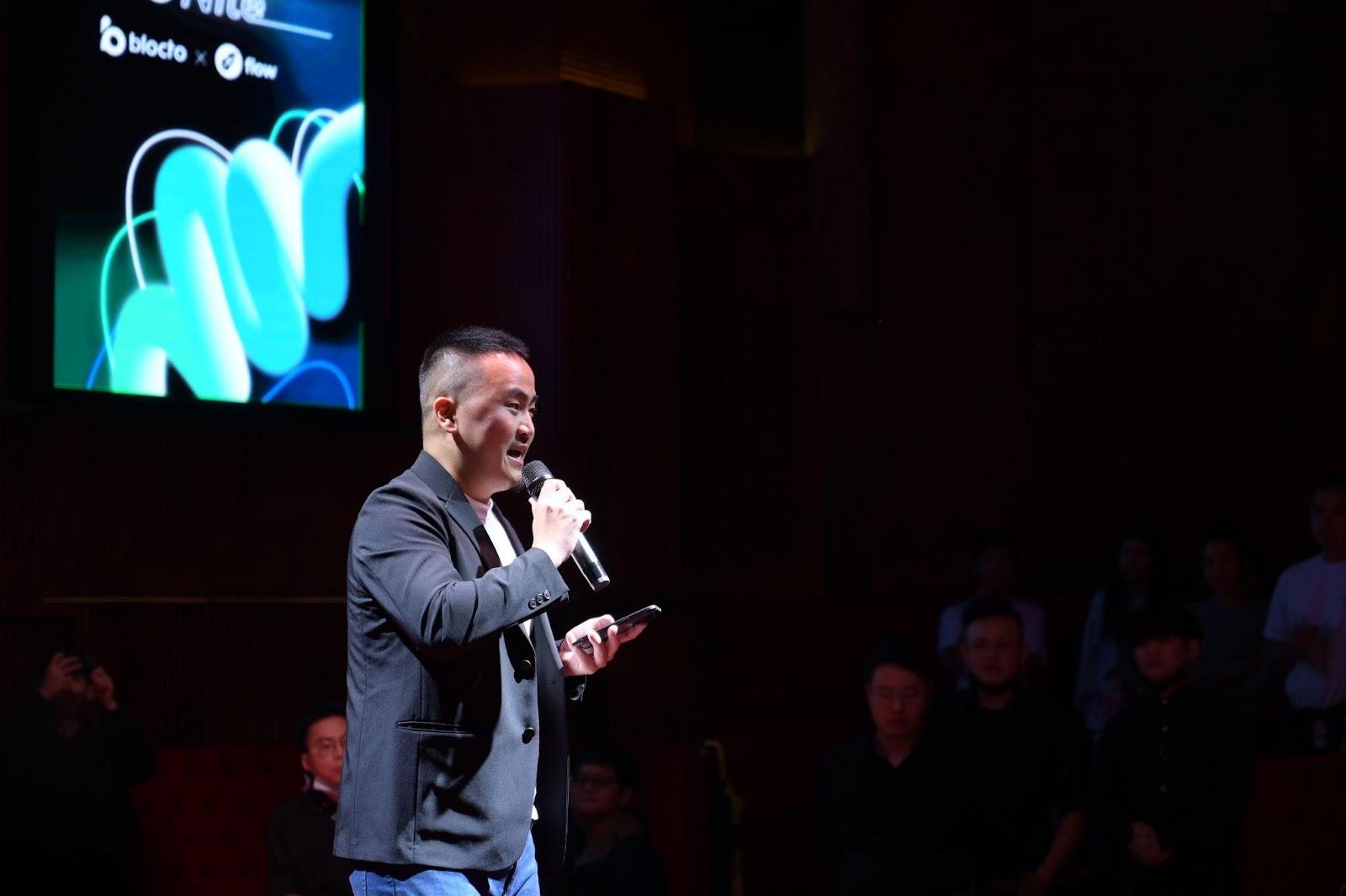 During their recent Bloctopian Nite event (co-hosted with Flow), Blocto gathered Web2 and Web3 experts with the goals of collaborating and brainstorming ideas to bring blockchain technology to the mainstream. If the past events and the response they have generated is anything to go by, then Blocto looks set to play a big role in driving the mass adoption of the blockchain.
What's next for Blocto?
Alongside its wallet, Blocto has made sure to create a robust ecosystem that helps drive mass adoption in the Web3 space. This is made evident by the company's $3 million Aptos Ecosystem Fund, which is designed to support promising projects and ideas that will help promote more approachable blockchain solutions.
Blocto is also continuing to partner with leading brands and IPs to create more accessible, user-friendly blockchain solutions. Their recent partnership with MotoGP and Yahoo Taiwan is a prime example of this, with both companies creating the MotoGP Ignition Marketplace and Yahoo NFT Store respectively. Flow, an ecosystem featuring popular IPs such as NBA Top Shot, is another partner that Blocto has recently joined forces with.
With all these partnerships, educational initiatives, and user-friendly solutions in place, Blocto looks set to lead the charge in bringing Web3 technology to a wider audience. Only time will tell what the future holds for this innovative startup, but the signs are already there that Blocto is set to play a significant role in driving mass adoption of the blockchain.
Disclaimer: This article is provided for informational purposes only. It is not offered or intended to be used as legal, tax, investment, financial, or other advice.