According to data analysis on Opensea, the floor price of Azuki NFT is 6.85 ETH, down 16% in the last 24 hours and recorded a drop of 54% in the past week. Azuki floor price in the last 7 days. Source: Opensea
The floor price of Azuki Elementals is 0.95 ETH, down 19.49%, and the floor price of Beanz is 0.3838 ETH, down 10.37%.
Despite the commercial success, the anime-style non-fungible token (NFT) collection "has yet to hit the mark" envisioned for the new NFT installment Elementals. However, some Azuki NFT owners have expressed disappointment that the new Elemental collection looks much like the previous one, causing a significant price drop on June 28, 2023.
An angry section of NFT fans criticizes the Azuki NFT team for their clumsy work in releasing the latest NFT. Some on crypto Twitter have questioned the exclusivity and value of Azuki NFT, causing the price of the company's native non-fungible token to drop 34% in the 24 hours after Elementals minted it.
The fresh drop still drives sales around $38 million, but instead of attracting new buyers, some say the sales were mostly from existing buyers. Azuki's official Twitter account quickly released a statement acknowledging their mistake and blaming it for having come up with an "ambitious goal."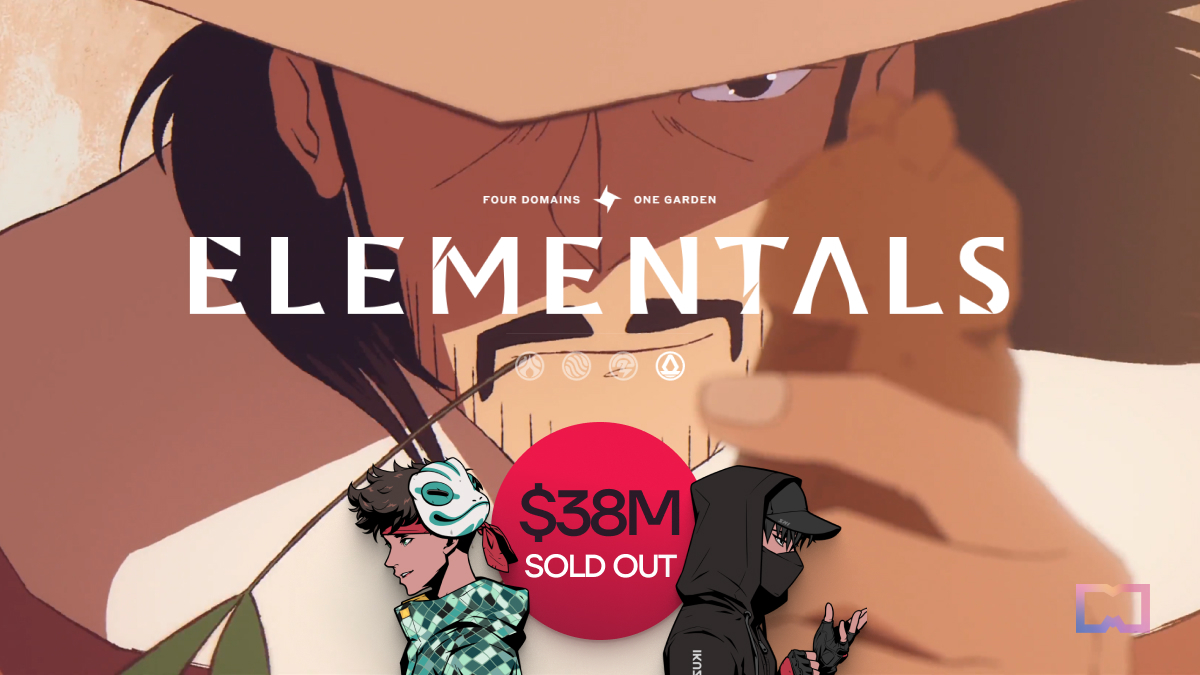 The decline of Elementals focuses on the challenging environment for the NFT as the crypto market continues to lag. The best NFT projects exist because of the strong communities they provide and their value to members. In a down market, growing this community becomes even more critical.
DISCLAIMER: The Information on this website is provided as general market commentary and does not constitute investment advice. We encourage you to do your own research before investing.
news.coincu.com