The tool, scheduled to be released later this month, aims to offer BAYC members an easy on-chain solution to verify items they have created and provide an official catalog for their intellectual property.
The announcement was made on Bored Ape Yacht Club's official Twitter account, where they shared the news with their enthusiastic community of NFT collectors. The tweet stated, "Exciting news! Bored Ape Yacht Club will launch IP tool 'Made by Apes' later this month in partnership with SaaSy Labs. Stay tuned for more details!"
The upcoming tool is expected to address a growing concern among NFT creators regarding the protection of their intellectual property. With the rise of digital art and collectibles, ensuring the authenticity and ownership of these assets has become increasingly important. "Made by Apes" aims to provide a decentralized and transparent solution, leveraging blockchain technology to establish an on-chain verification process.
Once launched, the IP tool will enable BAYC members to validate and authenticate their creations, protecting them from plagiarism and unauthorized use. By utilizing the blockchain, each item will have a unique identifier, allowing for easy verification and tracking of ownership. Additionally, the tool will offer an official catalog, providing a comprehensive record of all the intellectual property associated with Bored Ape Yacht Club.
The partnership with SaaSy Labs, a leading company specializing in blockchain-based solutions, further strengthens Bored Ape Yacht Club's commitment to innovation and ensuring the integrity of its members' creations. SaaSy Labs has a proven track record in developing tools and applications that leverage the power of blockchain technology.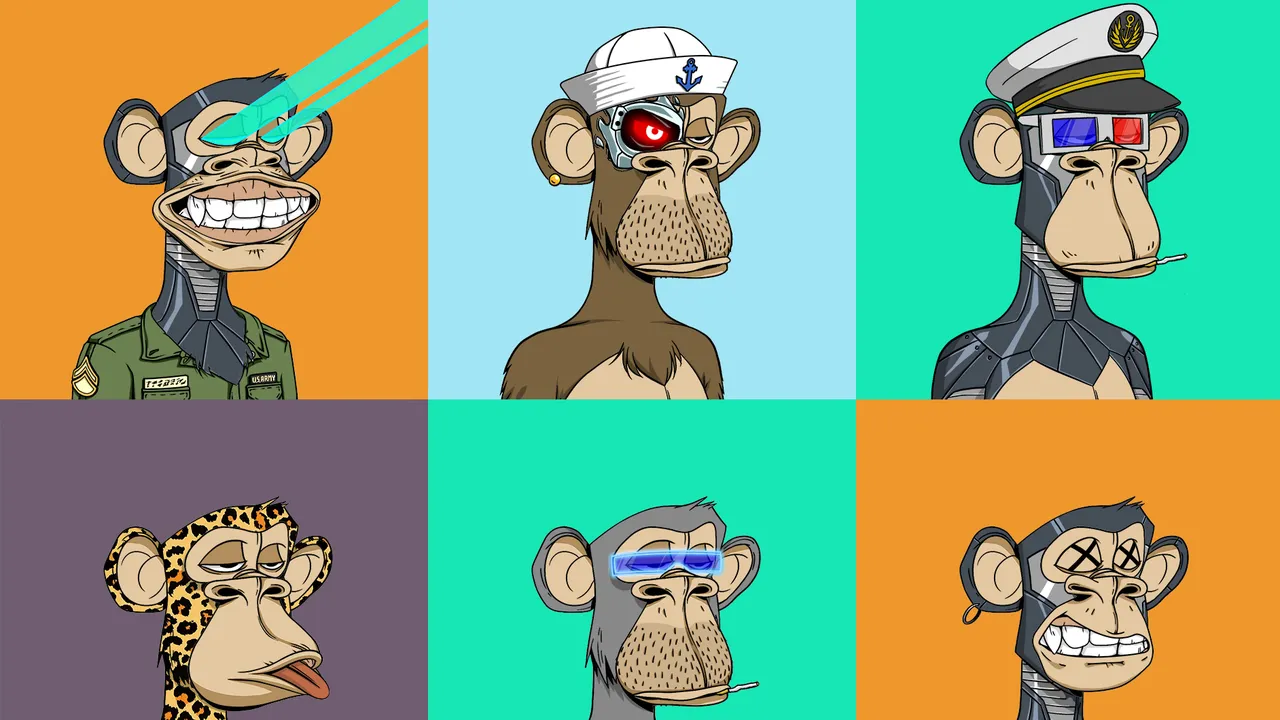 As the NFT space continues to evolve and gain mainstream recognition, initiatives like "Made by Apes" play a crucial role in establishing trust and legitimacy within the community. Bored Ape Yacht Club's decision to launch this IP tool reflects their dedication to providing a secure and transparent platform for their members, ensuring the value and uniqueness of their NFT creations.
With the launch of "Made by Apes" just around the corner, BAYC collectors and enthusiasts eagerly await further details on how they can utilize this tool to protect and authenticate their intellectual property. As the NFT market continues to flourish, innovations like this are poised to shape the future of digital ownership and creativity.
DISCLAIMER: The Information on this website is provided as general market commentary and does not constitute investment advice. We encourage you to do your own research before investing.
news.coincu.com