The nonfungible token (NFT) market has been encountering a massive downturn, with prices of popular NFT collections dropping. One renowned collection, the Bored Ape Yacht Club (BAYC) has recorded a steep drop, reaching a two-year low.
The recent crash in NFT prices proves that the winter season in the digital assets space is not yet over despite the rally being witnessed in the Crypto market currently.
Interestingly, the floor price for Bored Ape NFTs has plummeted to around $52,000 worth of Ethereum, representing an 88% drop from its peak levels in April 2022.
In that context, the Mutant Ape Yacht Club (MAYC), a renowned follow-up to the BAYC, has seen its floor price drop by around 32% in the last week. It dropped to about 4.7 ETH, which translates to around $9,100, which is the lowest value ever tracked by NFT Price Floor since the project was launched.
Beanz And Azuki NFT Collections
The nonfungible token market downturn has impacted many other collections too. Azuki's namesake anime NFT collection has seen a massive price drop of 59% in the past week, with the floor price hovering around 6ETH (around $11,875). Furthermore, the floor price for Beanz, another collection created by Azuki creator Chiru Labs, has dropped by 77%, reaching about 0.4 ETH (which translates to nearly $785).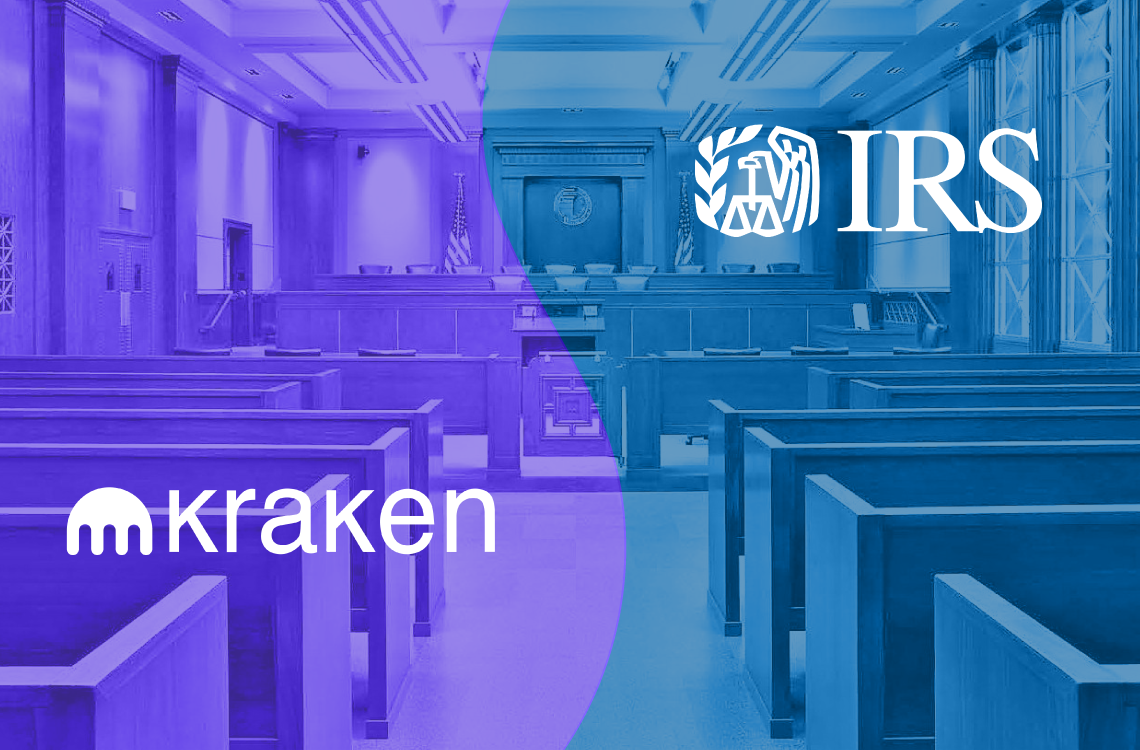 CryptoPunks Stability
Contrary to the other NFT collections, CryptoPunks has shown some relative stability during the market downturn. Despite a 14% drop in its floor price in the past week, CryptoPunks remains culturally considerable within the Web3 space. It is considered valuable without the need for added 'utility' or features for the holders.
What Is Causing the NFT Market Downturn?
Industry analysts and experts believe that the recent wave of 'panic selling' within the nonfungible token market is caused by several factors. Traders on Blur, a platform that is designed to reward trading activity, have to some extent intensified the market downturn. This elevated trading activity has added to the downside pressure on NFT prices, resulting in more drops in the market.
Conclusion
The nonfugible token market is now confronting a massive downturn, with prominent NFT collections such as Mutant Ape Yacht Club, Bored Ape Yacht Club, Beanz, and Azuki suffering massive price drops. Nonetheless, CryptoPunks now stands out as a collection that has managed to maintain its stability during these tumultuous times.
The effect of panic selling and trading rewards offered on platforms such as Blur have contributed to the increased downside pressure on NFT prices. It now remains to be seen how the market will manage to evolve and whether it can manage to recover from this period of massive decline. As the NFT space continues to mature, market participants and operators will keenly monitor the price movements and adapt their strategies are required. moonstats.com